DESIGN SHAPED BY YOUR INDIVIDUALITY
Our goal is to create living spaces, be it at land or sea, where you can enjoy yourself with friends, family or just by yourself, in your unique home.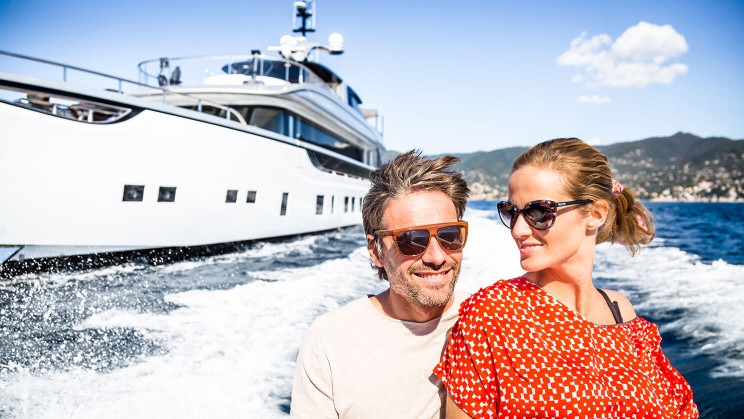 Services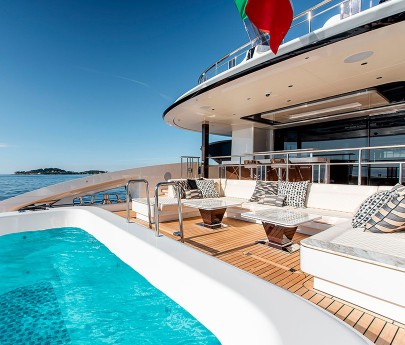 YACHTS
We work with clients turning their ideas into yacht concepts, deck plans, exterior styling and interior design.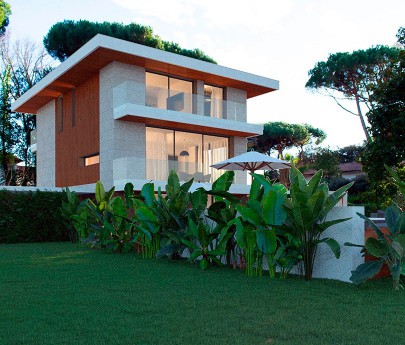 RESIDENTIAL
We create bespoke environments, based on the philosophy of superyacht design where precise use of space and attention to the smallest detail is key.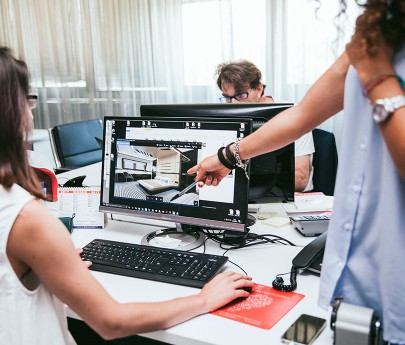 CONSULTING
We advise future owners on modern design trends, latest technology onboard, charter potential and help with best shipyard selection.
About
About
We specialize in creating stylish environments for modern-minded owners – efficient and technically advanced. Our particular strength is structured project management - from development of the concept to the supervision of construction and launch of your yacht. Guided by years of experience in yacht sales, charter, management and new construction, we approach each project holistically, guaranteeing a practical design that works.
Dobroserdov Design is a boutique studio launched in Monaco in 2010 by Sergey Dobroserdov.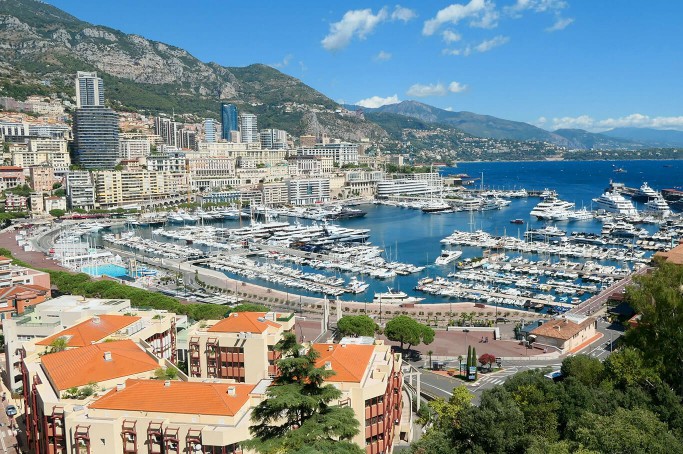 "Designing for us means finding the smartest and most elegant solution for each project. We believe that the best design is the one that perfectly reflects and anticipates the wants and needs of our client."
Sergei Dobroserdov,
Founder and Managing director